Whether you're looking for a simple room refresh or are starting from scratch, there's something to be said about finding the best interior design style to suit your home, lifestyle, and tastes. To get you started in the right direction, we've set about to define what makes each stand out and are considering the merits of contemporary style for your home, and what it takes to master the look with ease.
Coastal
The name inherently gives you a sense of what the style holds. It's all about the casual beach atmosphere that you'll find in many of the homes on the East coast. The style is all about bringing the natural elements of the coast inside your home. Signature accents of coastal style are white washed woods, blue tones, and plenty of white to help all that beauty sunshine bounce around the room.
Contemporary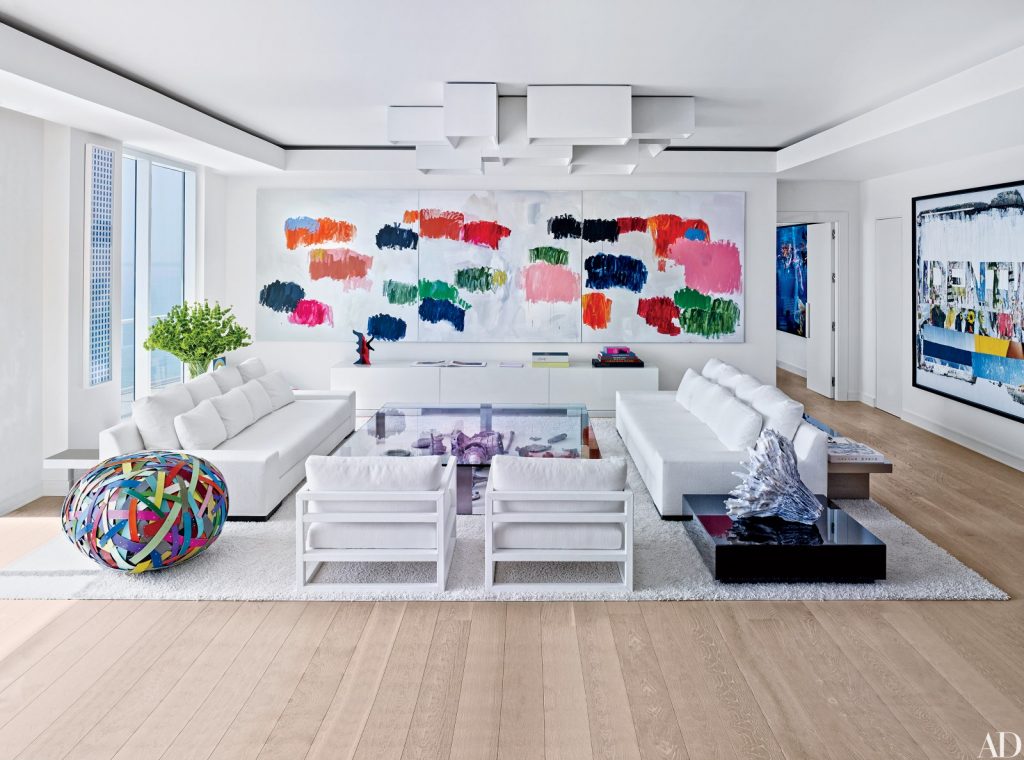 Known for sleek surfaces, crisp furnishings, and cutting edge art. All of which you can find here in our store. As contemporary decorating style is timeless and defined by a classic approach to bringing a room together through luxurious simplicity, it's a design movement that's well worth the effort and investment as it will never go out of style and is easy to update.
Traditional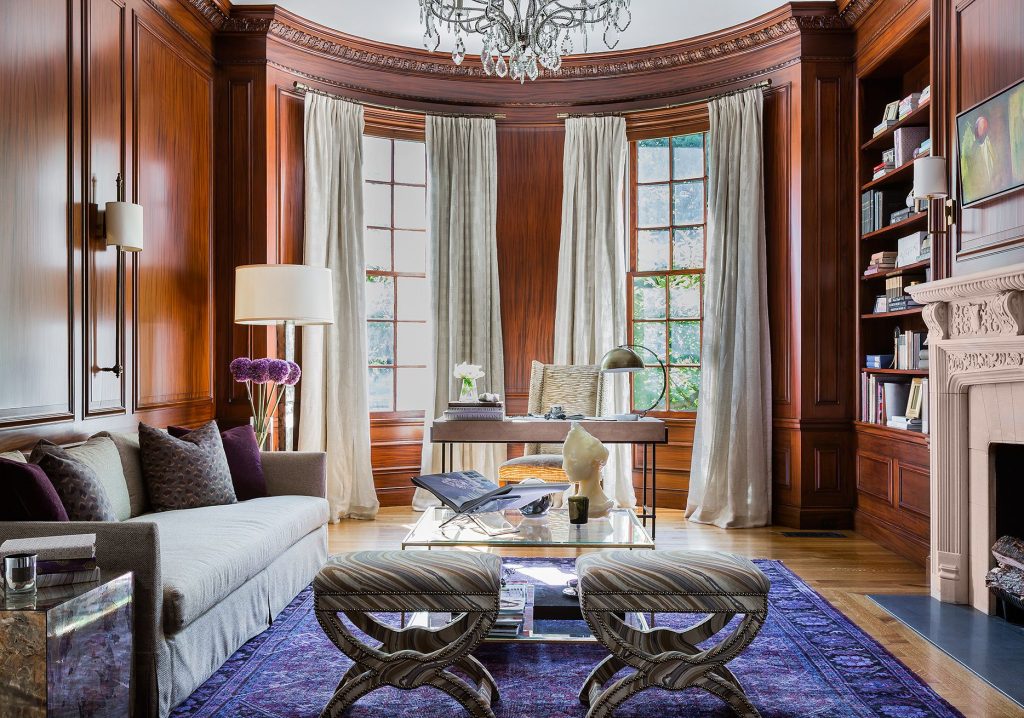 When it comes to interior design styles, almost everything is rooted in traditional interior design ideas, and for good reason. That said, you can make traditional style all your own by incorporating pieces that speak to your personality and lifestyle while making a statement. In the traditional design, you'll typically find neutral walls, but color totally has a place. Art, textiles, and decor accents can help pop a room, and dark, rich jewel tones are most commonly used.
Hollywood Regency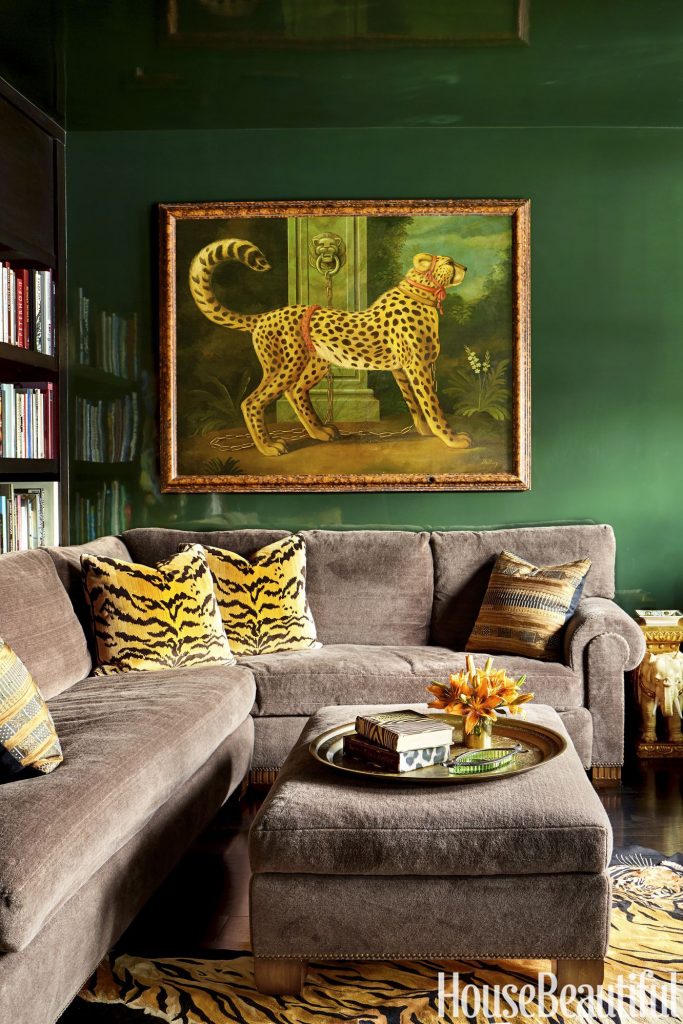 Popular from the 40's to the 60's and back since the mid 90's, Hollywood Regency is one of the most timeless yet fun interior design styles out there to consider as it delightfully blends art-deco inspired touches and silhouettes with a grown-up sense of high polished glamour.